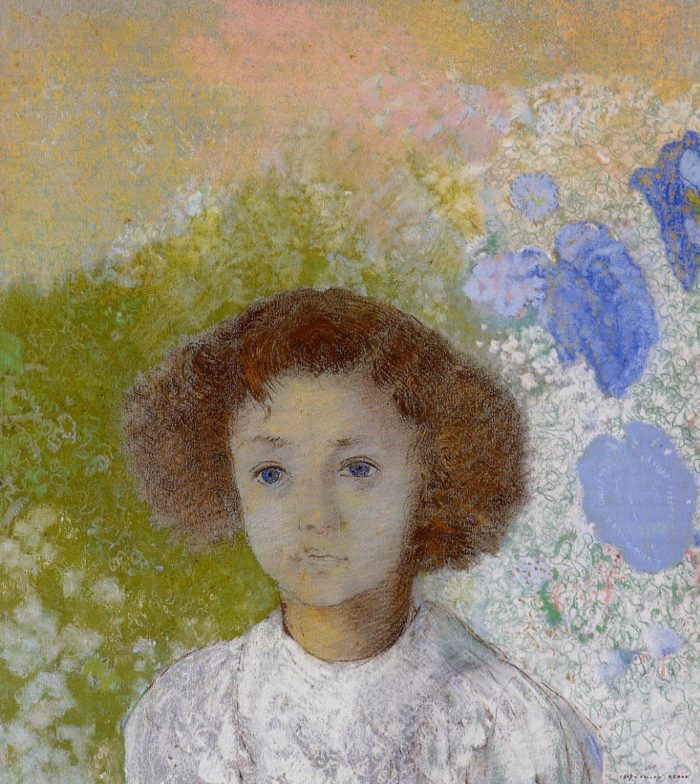 Genuine poetry comes as a work of love, and true love always represents a form of poetry. Both unite opposites in a burning passion, arousing the most exquisite feelings with the most beautiful words. They bring wonder and enchantment in life.
Poets and lovers are often the same people. This blog celebrates them.
In poetry and love, my inspiration does not come from boys, men or elderly people. Thus, I will most often present poems about love, about young girls, by young girls, and by lovers of young girls. I will show how poetry, love and young girls are entwined.
Violets and leaves of vine
For Love that lives a day,
We gather and entwine.
All day till Love is dead,
Till eve falls, cold and gray,
These blossoms, yours and mine,
Love wears upon his head.
Violets and leaves of vine
We gather and entwine.

— Excerpt from "A Coronal" by Ernest Dowson, in Verses (1896)
That late blog, named after a Latin word meaning "female spiritual lover," lived for four years on WordPress (2015/01/09–2019/03/01). In dying, it gave birth to Poets and Lovers, which inherited its URL from the latter's name.
Many posts are slightly revised versions of ones from its predecessor, which is then indicated in the last line, with a link to the saved version on the Internet Archive Wayback Machine. A few other posts have been republished in Pigtails in Paint.
Guidelines for comments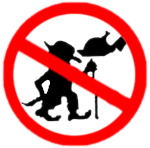 This blog furthers art, poetry, scholarship and education. It welcomes informative comments, including constructive criticism, or even reasoned polemic. It dislikes hollow chatter, so please think over twice before reacting. It is not a forum for anything under the sun, comments on a post must be appropriate to the subject of that post, so discussions straying outside relevant topics will be removed. It excludes anything vulgar or base, so insults, hate speech and links to pornography will be thrown out. Troll-type comments will be marked as spam.
Contact
Personal messages, inquiries, testimonials and suggestions should not be posted as comments, but rather sent by email to the following address:

Suggestions of posts (art, poetry, love stories, cultural criticism, etc.) are welcome.