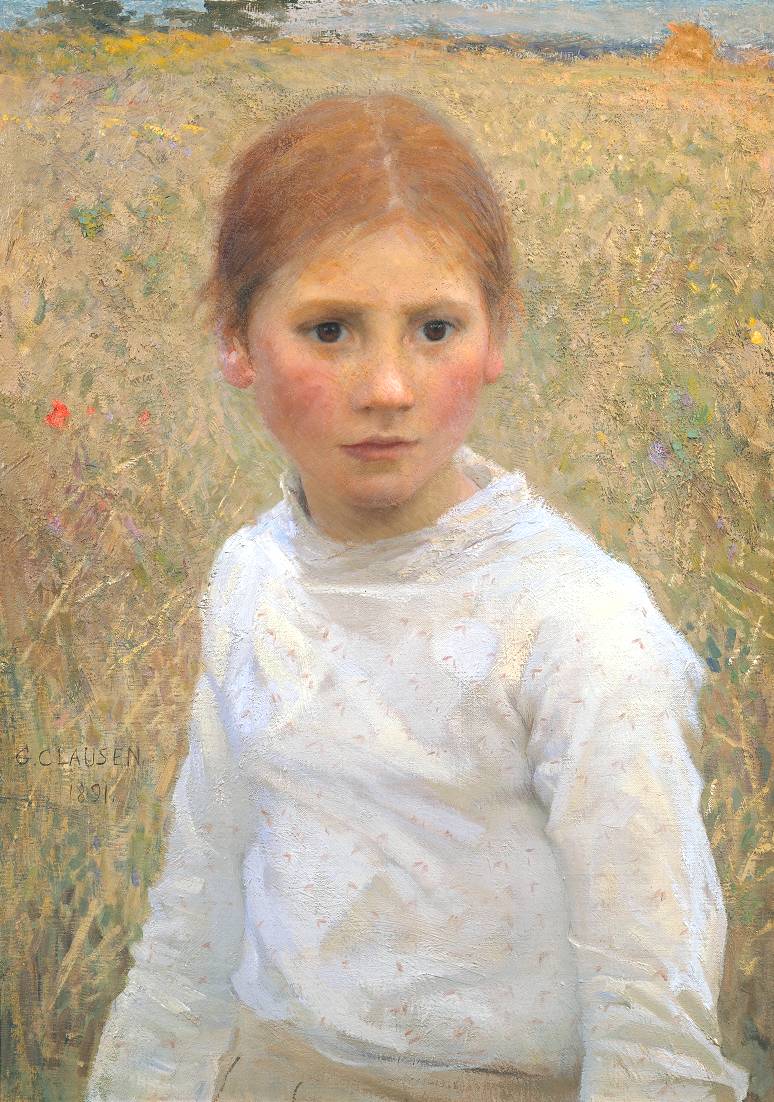 A sweet and tender poem addressed to a child, from The Shadow of Death (1893), the third collection of verses by Stenbock (available on Internet Archive). As in many poems of that collection, he stresses that spring is not for him.
FRAGMENT.
by Stanislaus Eric Stenbock
OH child, my child, whose eyes are like the light
Of sunset lessening yet lingering,
Might I not gladden a little in their sight,
And my sad shadowy Autumn seem like Spring?
Alas! I may not enter Paradise,
And Spring—ah Spring—was never Spring for me—
Pray but one prayer for me with thy sweet eyes
And let my soul of thine have charity!