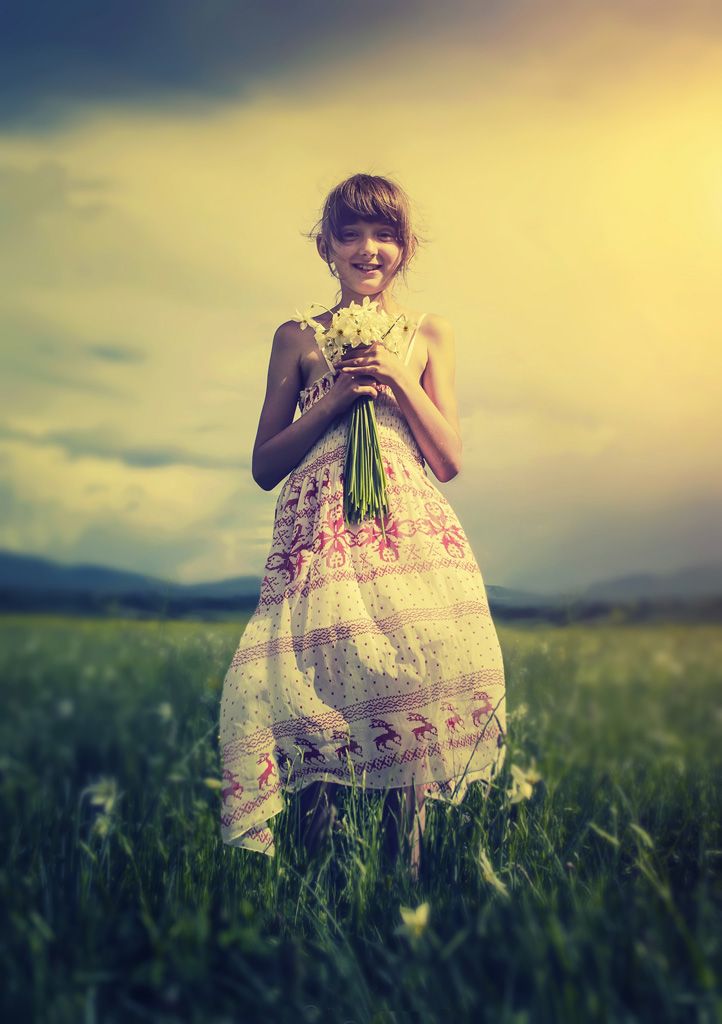 I got to know the WordPress blog Girl Love Poetry because its owner made a comment on Agapeta in October 2016. It extols the author's love for little girls, and consists of charming little poems, each one on a separate page. The blog header is a cut from the above image.
This author, nicknamed MiNi or mini7909, is probably a native Spanisg speaker, since he has also a Spanish version of his blog, and the English version has errors of language. I present four poems from it; on the title of each there is the link to the original blog page. I took the liberty of correcting the grammar, syntax and punctuation, and made my personal choice for the line breaks and the indentation of verses.
A kiss like no other, our lips
have a kiss, a kiss like magic.
A kiss from you is softer than silk,
a kiss from my little girl.
A kiss that makes us be one,
breathing each other deeply.
A kiss that makes us touch our skin,
feeling a gentle sensation coming out from us.

Little girls are so wonderful,
I can't stop admiring them.
Little girls are so sweet,
they're the sugar of the world.
Little girls are all around
and I sigh when I see them.
Little girls, so many little girls,
and I just want one by my side.

Little star you shine like no other.
You shone on my heart.
You shone on my whole life.
You shone on my eyes to make me blind to your love.
Oh, little star, I'll steal you from heaven and never give you back.

I have a fire growing in me that consumes me every time I see you, every time you say my name with a soft voice.

I put my forehead on your forehead and then kiss your sweet lips. I hold you in my arms and I can smell your little girl's scent that makes me go crazy.

You hug me back and we kiss and we can't do much, because we love each other and our love makes us see the stars. Then you put your head on my chest, saying: "I love you and I'm not letting you go."
These poems were presented in a post published on Agapeta, 2016/12/05.