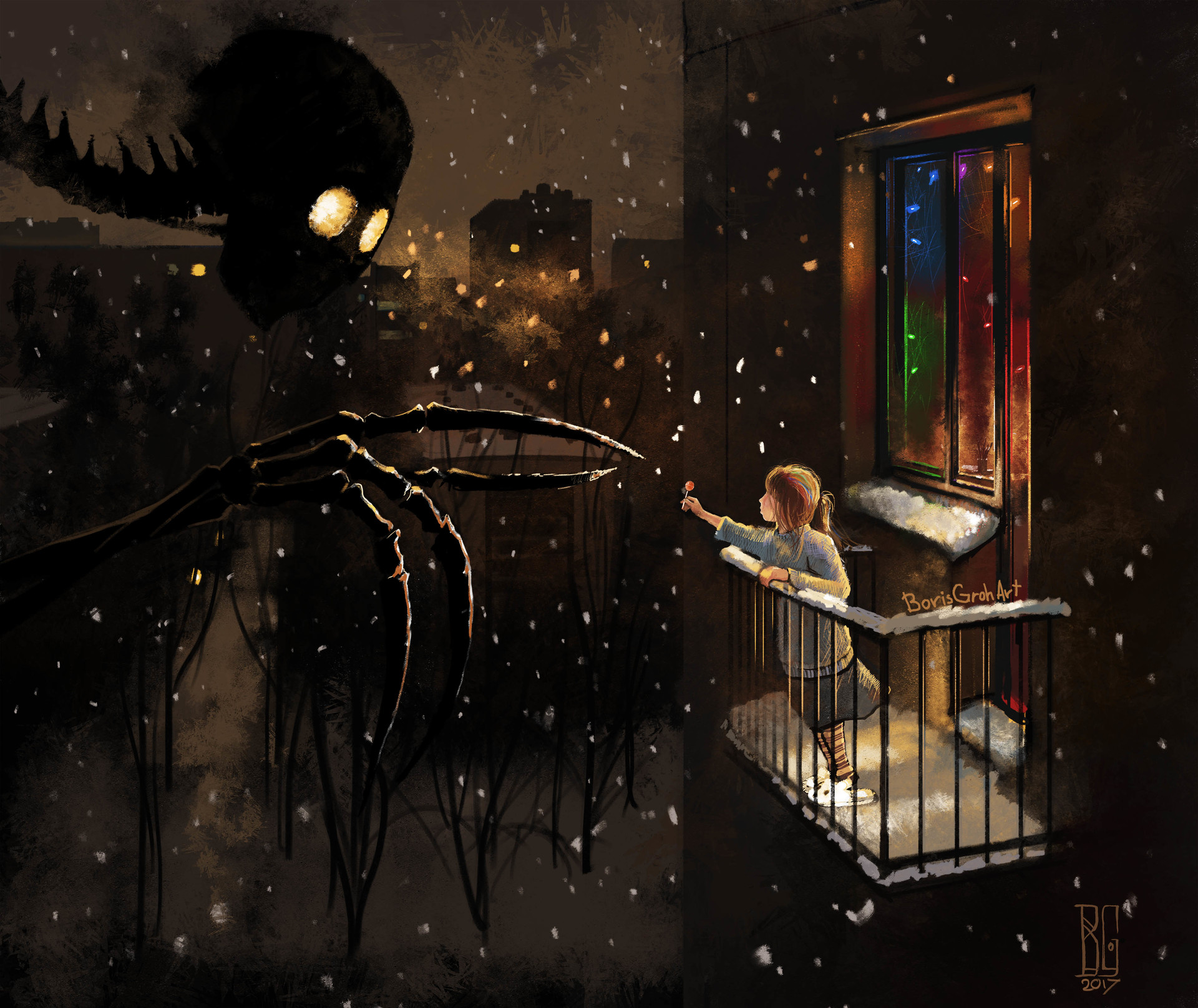 Prince Rogers Nelson (b. June 7, 1958; d. April 21, 2016), known as Prince, was an American artist with multiple talents: singer, songwriter, guitar virtuoso, record producer, dancer, actor, and filmmaker. In some way he represented a dark counterpart of Michael Jackson, and indeed these two contemporary musicians were often rivals.
His 14th studio album (released on October 13, 1992) was titled by a personal "Love Symbol," and it became his identity, he used it as stage name from June 7, 1993 to May 13, 2000.
Emancipation, the 19th studio album by Prince, was released on November 19, 1996. Title 5 on Disc 2 is a song called "Curious Child," which can be heard on Prince's official YouTube channel:
Its lyrics can be found on Genius, SONGLYRICS and SongMeanings:
Curious Child
words & music by Prince
In a room full of harlots and fantasy
Destiny beckoned us there
Curious child on the balcony
We took the dare
Careless I was to caress thee
Yet never regretting the time
The joy that we shared, it was meant to be
And not a crime
No, it's not a crime
If memory serves us, we will align
To the truth that we most often share
Curious child, you are on my mind
Do you care?
One hears a girl moan after verse "We took the dare." Some people have tried to intrepret in various ways what the "Curious Child" found, but to me it appears that the girl "took the dare" and found caresses with the man. Himself considers this affair as "careless" but "not a crime," while he remains "never regretting the time / The joy that we shared."