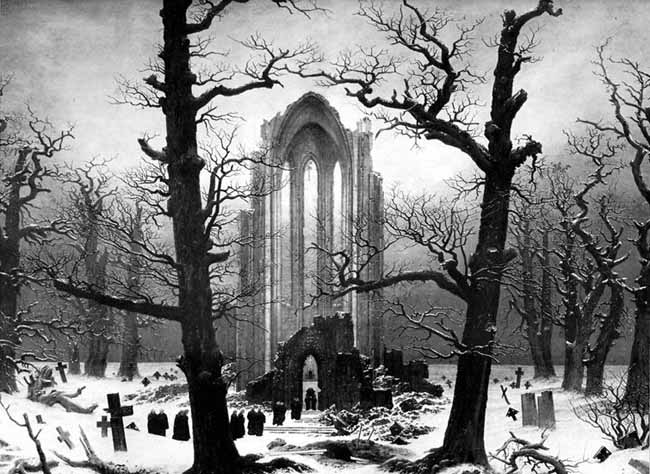 Voici dix-huit mois que vit Poets and Lovers, toujours debout, là où d'autres tombent ou s'endorment. Il vit, brûle et grandit, se nourrissant de secrets… secrets intimes, secrets enfouis et partagés de toute l'humanité.
La poésie et l'amour ne vivent pas coupés de la vie du monde ; ils respirent l'atmosphère de leur époque, qui peut les faire fleurir ou se faner. Aujourd'hui ils étouffent, asphyxiés par la brume pestilentielle de notre époque fangeuse.
Le royaume de la fange, c'est l'indignation morale au lieu de la générosité, les petits scandales au lieu des grands problèmes, les barrières personnelles au lieu du désir des autres, les murs au lieu des ponts, la domination tapageuse de l'immédiat, la gangrène de l'esprit, c'est un spectacle de désolation, paysage lugubre jonché de douleurs et de blessures infectées.
Poets and Lovers, concentré sombre et brûlant de passion, corrode la fange et tue la gangrène.
Petite fille en fleur,
Avide de bonheur,
Fée des ombres du soir,
Goûtons le soleil noir
Des sept plaisirs maudits,
Des cœurs les plus hardis.
Osons, brisons le sceau,
Que s'ouvre à notre assaut
Le jardin des secrets,
Des rêves bientôt vrais.
Un autre monde dort
Dans les draps de nos corps.
Le rêve ouvre les yeux,
Le désir se fait dieu.
Le nouveau monde a faim
De nos baisers sans fin.
Les étreintes écorchées
De nos lèvres léchées
Se sont déshabillées
En caresses mouillées.
Extase sous la pluie,
Nos plus glorieuses nuits
Exaltent le désir
Brûlant de nos soupirs.
Fulgurante clarté
Des plaisirs éclatés,
Nous célébrons nos jours
Dans l'acte d'amour.