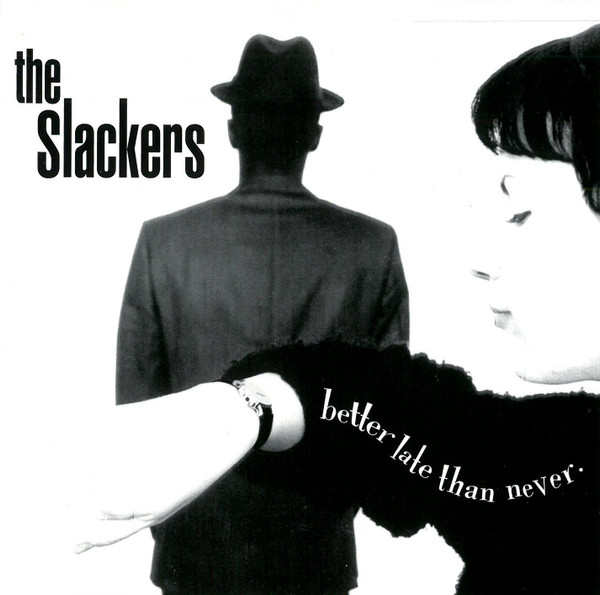 The Slackers are an American ska band, formed in Manhattan in 1991. After making demo cassettes in 1992 and 1993, they released their first studio album Better Late Than Never in 1996; it was then remastered and re-released with three additional tracks in 2002. The album's third track "Pedophilia" is a humorous piece making fun of the usual clichés: an old man peeps at a little girl, and her mother tells her to go outside.
Here is a video of the song from the band's YouTube channel:
I give below the lyrics, adapted from letras and Genius (both are slightly inaccurate); they do not include the singer's supposed conversation with the girl included in the middle and at the end.
Mama, some old man is looking at your baby
And your baby she's looking good
Mama said baby won't you come outside?
Mama I wish she would
Because she's the sweetest thing, Lord
In the whole damn neighborhood
Mama, some old man is looking at your baby
And your baby she's looking good