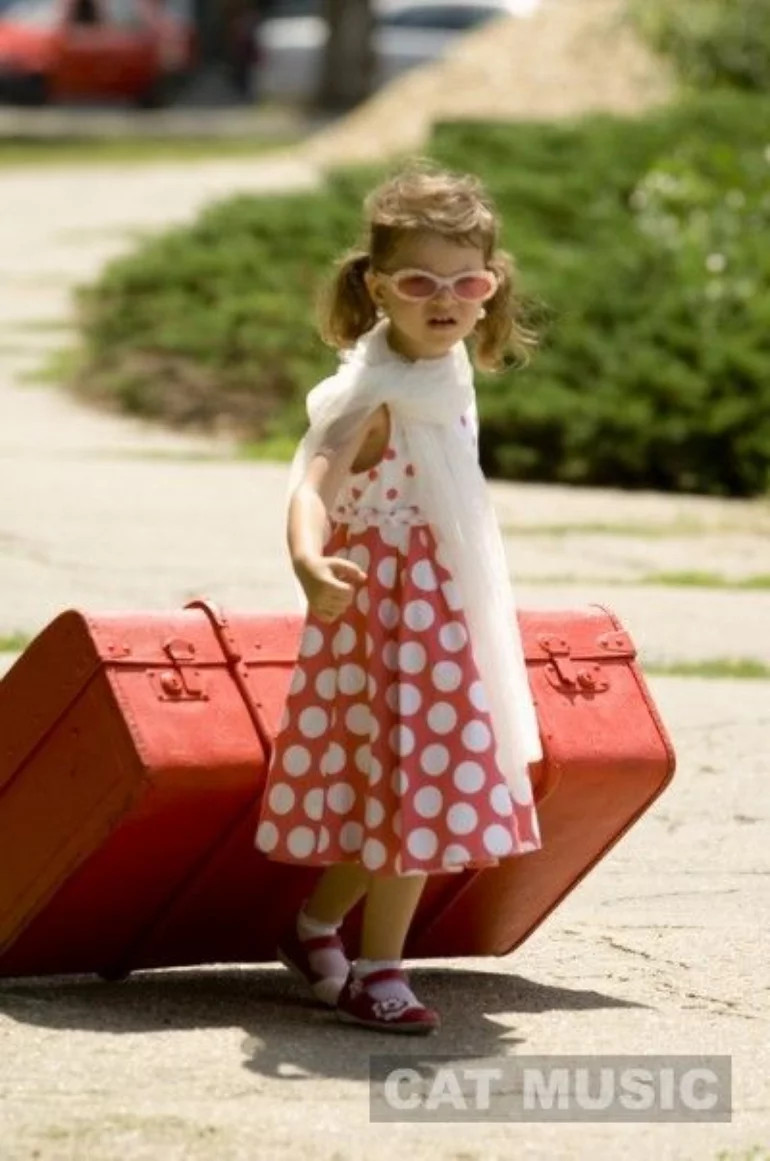 The Moldovan-Romanian singer Cleopatra Stratan was born on October 6, 2002 in Chişinău, Moldova. Her father Pavel Stratan is a singer and musician. In 2006 she released her first album La vârsta de 3 ani ("At the age of 3"), which sold more than 150,000 in Romania. It included the hit "Ghiţă," which reached number 1 in the Romanian Singles Chart. Then in 2008 she released her second album La vârsta de 5 ani ("At the age of 5").
The song "Ghiţă" (an abreviation for the name Gheorghe) is apparently about a boyfriend who has abandoned her, but there are other interpretations, it could be about the happiness that she is expecting. Here is the official video with English subtitles from the Cat Music YouTube channel:
According to the World Records Academy, Cleopatra Stratan holds at least five records: the youngest singer who recorded an album, the youngest artist to perform live on a stage in front of a large audience, the best paid young singer (10,000 euro for a song), the youngest artist to receive three MTV awards, and the youngest performer to score a number 1 hit in a country.