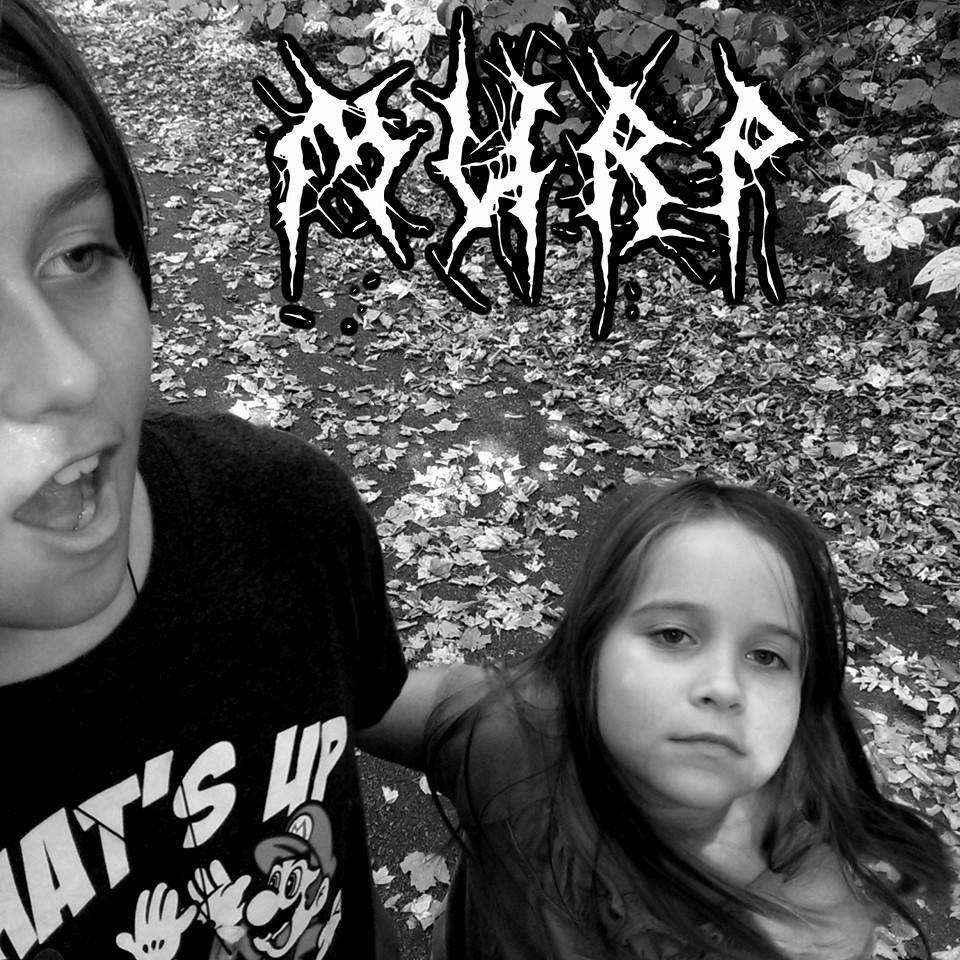 America's Got Talent is a televised American talent show competition on the NBC television network. It runs a season each year during the network's summer schedule. The 4th episode of Season 8, devoted to auditions, aired on June 25, 2013 at the Hammerstein Ballroom in New York City. It featured a sensational performance by 6 years old Aaralyn O'Neil singing her black metal song "Zombie Skin," accompanied by her 9 years old brother Isaiah ("Izzy") on drums. Some members of the Jury were shocked by her raucous shrieking voice, while the public got enthusiastic.
Here is a video of this event, from the duo's official YouTube channel:
They were eliminated in the Quarterfinals. The two have a band called Murp, or simply Aaralyn and Izzy, with their father Jason "Jay" O'Neil playing guitar, and other adults playing guitar and bass. The original September 2012 version of "Zombie Skin" is found on their YouTube channel, but probably the best version is the live recording at The Middle east Club in Boston on December 28, 2014:
Here are the lyrics, from Smule:
Zombie Skin
Everyone
Listen to me!
I
Am
A Zombie!
I'm gonna eat you up
Right
Now!
…
Ohhhhhhh!
If you're a human
Or a Zombie
I'm gonna eat you
Right Right
Now!
Ohhhhhh!
That was delicious!
…
Everyone
Listen to me!
I
Am
A Zombie!
I'm gonna eat you up
Right
Now!
…
Ohhhhhhh!
Aaralyn was born on October 19, 2006, and her brother Izzy on November 25, 2003. The band formed in 2010 when 3 years old Aaralyn wanted to participate in the basement jams of 6 years old Izzy on drums with Jason on guitar. She got her hands on her very own microphone and amazed them. Many video recordings of their songs, starting in May 2010, can be found on their YouTube channel.
The band is continuing, and as Aaralyn grew up, her voice evolved to a fully-fledged death metal one, with some seriously deep gutturals (Loudwire, September 26, 2020).