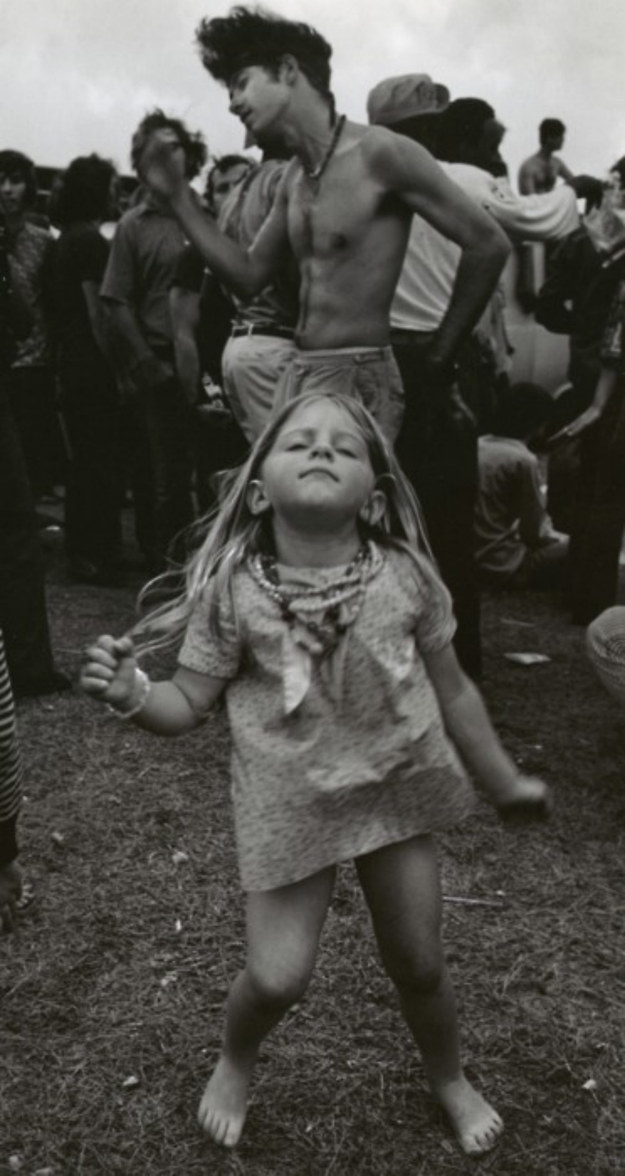 Charles Edward Anderson Berry, better known as Chuck Berry, was a pioneer of American rock and roll. Born on October 18, 1926, he knew fame between 1955 and 1965, thanks to a musical style appealing to youth, with a dancing rhythm, easily sung melodies, guitar solos, showmanship and lyrics centred about the teenage world. He continued to play music until his death on March 18, 2017.
Several of his songs tell of a "little girl" whose age is not given, but from the lyrics one guesses that he means a teenager or a young woman. For instance, "Hello Little Girl, Goodbye" (music and lyrics), from the 1973 album Bio, is about breaking a love relation with a "little girl." Then in "The Little Girl From Central" (music with lyrics), probably recorded in 1964, the "little girl" "turns down romances," is "a scholar and a beauty too," "creative," who will "be graduating", in other words a bright student.
His 1958 hit "Sweet Little Sixteen" (music and lyrics) explicitly gives the age of the girl. However another song of 1958, "Sweet Little Rock And Roller" (music and lyrics) is indeed devoted to a little girl aged nine.
Sweet Little Rock And Roller
words & music by Chuck Berry
She's nine years old and sweet as she can be.
All dressed up like a downtown, Christmas tree.
Dancin' an' hummin' a rock-roll melody.
She's the daughter of a well-respected man.
Who taught her how to judge and understand.
Since she became a rock-roll music fan.
Sweet little rock 'n' roller.
Sweet little rock 'n' roller.
Her daddy don't have to scold her.
Her partner can't hardly hold her.
She never gets any older.
Sweet little rock 'n' roller.
[Instrumental break]
Should have seen her eyes when the band began to play.
And the famous singers sang and bowed away.
When the star performed she screamed and yelled, "Hooray!"
Ten thousand eyes were watchin' him leave the floor.
Five thousand tongues were screamin', "More! More!"
And about fifteen hundred waitin' outside the door.
Sweet little rock 'n' roller.
Sweet little rock 'n' roller.
Sweet little rock 'n' roller.
Sweet little rock 'n' roller.
Sweet little rock 'n' roller.
Sweet little rock 'n' roller.
[Fades]
The details concerning the record in which this song appeared, can be found on Discogs.
Thanks to 'Tina Willis' for drawing my attention to this song.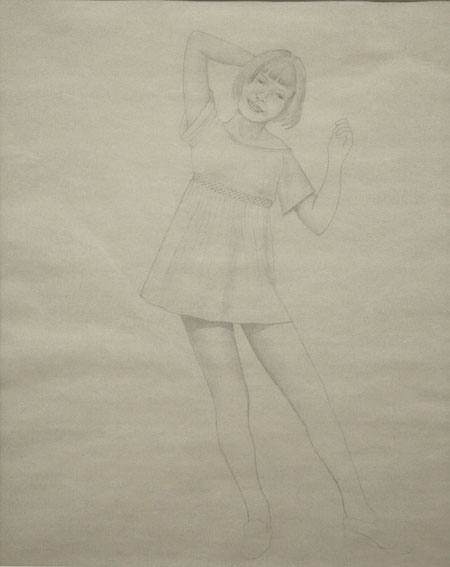 On December 23rd, 1959, Chuck Berry was arrested in St. Louis, Missouri, accused of transportation of a 14-year-old girl across state lines for "immoral purposes." The charge followed the Mann Act, a federal legislation originally known as the United States White-Slave Traffic Act of 1910; though intended as a tool for fighting organized prostitution, its provision regarding the "transportation of women for immoral purposes" could effectively be used to repress any form of non-marital sex crossing state borders.
In Berry's case, the Mann Act charges stemmed from the testimony of Janice Norine Escalanti, a fourteen-year-old Apache Indian girl. She worked in El Paso, Texas, as a waitress and engaged in prostitution. Chuck Berry met her on December 1st, 1959, and offered her a job as a hat check girl in his night club in St. Louis. About December 18th, he dismissed her because her work was unsatisfactory. On December 22nd, she called the police at Yuma, Arizona, then on the next day the St. Louis police arrested her and Berry, and took them to the police station. The girl testified at the trial that on many occasions, she and Berry had sexual intercourse, and that during trips they slept in the same bed in a motel room. While Berry admitted having transported the girl and having occupied the same room with her in hotels, he denied having had sexual intercourse with her at any time.
He was convicted on March 11, 1960, and sentenced to five years' imprisonment and a $5,000 fine; although he would have his conviction vacated and a new trial ordered by a Federal Appeals Court in October 1960 due to disparaging racial comments made by the judge in his original trial, he would be convicted again on retrial in March 1961. He spent 20 months in federal prison between 1960 and 1963.
According to the singer Carl Lee Perkins, this completely changed Chuck Berry, from an easygoing young man to a cold, distant and bitter man.
References:
295 F.2d 192 — Charles Edward Anderson BERRY, Appellant, v. UNITED STATES of America, Appellee. No. 16752. United States Court of Appeals Eighth Circuit. October 27, 1961. Certiorari Denied January 8, 1962.
1959 — Chuck Berry is arrested on Mann Act charges in St. Louis, Missouri. This day in History, Dec. 23.
1961 — Chuck Berry goes on trial for the second time. This day in History, Oct 28.
Previously published on Agapeta, 2016/09/24.