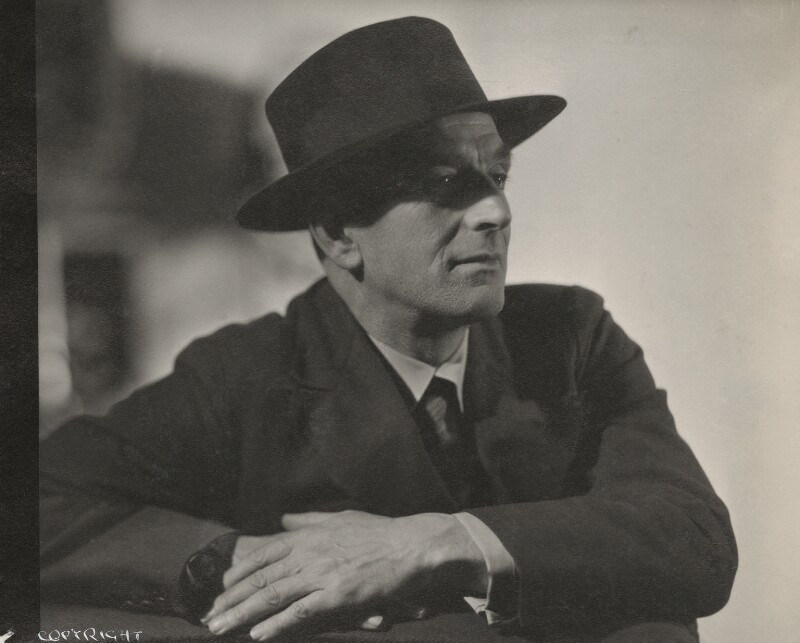 I present today my second selection from Coppard's 1922 collection of verses, Hips & haws. A beautiful love poem, full of mystery and secret sensuality, where amorous passion hides behind music, honey and the beauty of nature … indeed, the bride is mute and invisible.
The Bride
by Alfred Edgar Coppard
I COULD not look into those eyes;
I could not see with my own eyes at all
The silver body,
Nor the hair of musk—
That honied venture of a mind
Whose thoughts are snow white birds,
Their wings moving with music,
Their voices
Flutes in the amorous dusk.
Those purposed raptures,
Delicate things of doom,
They die on the empty air,
They flame and die,
O mute invisible bride,
They pass from the lips of God
Like drops fall'n from the bill of a drinking bird.
I too,
I too shall lapse
Into the loom of the grass
When time and vain eternity instal
Their daft horizons, and I yield
To them the irrelevant victory.
But what word, what word oracular,
Shall be heard in the terraces then?
To what remembered twilight will you come,
O mute invisible bride?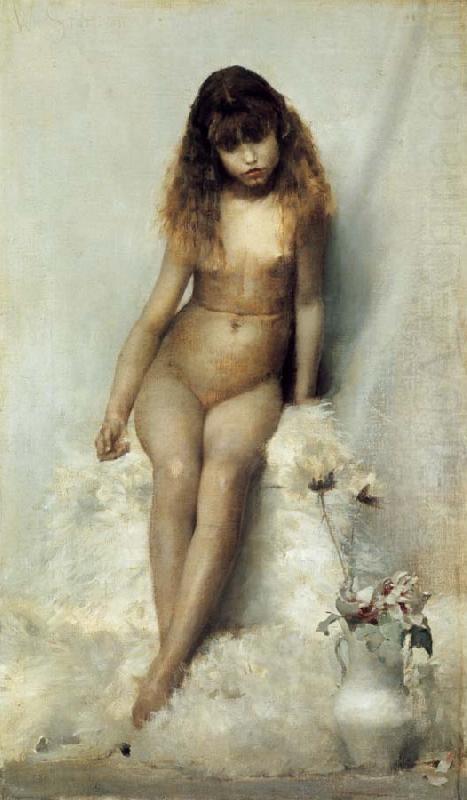 Source: Hips & haws, Poems by A. E. Coppard, The Golden Cockerel Press (1922).
Previously published on Agapeta, 2018/06/03.