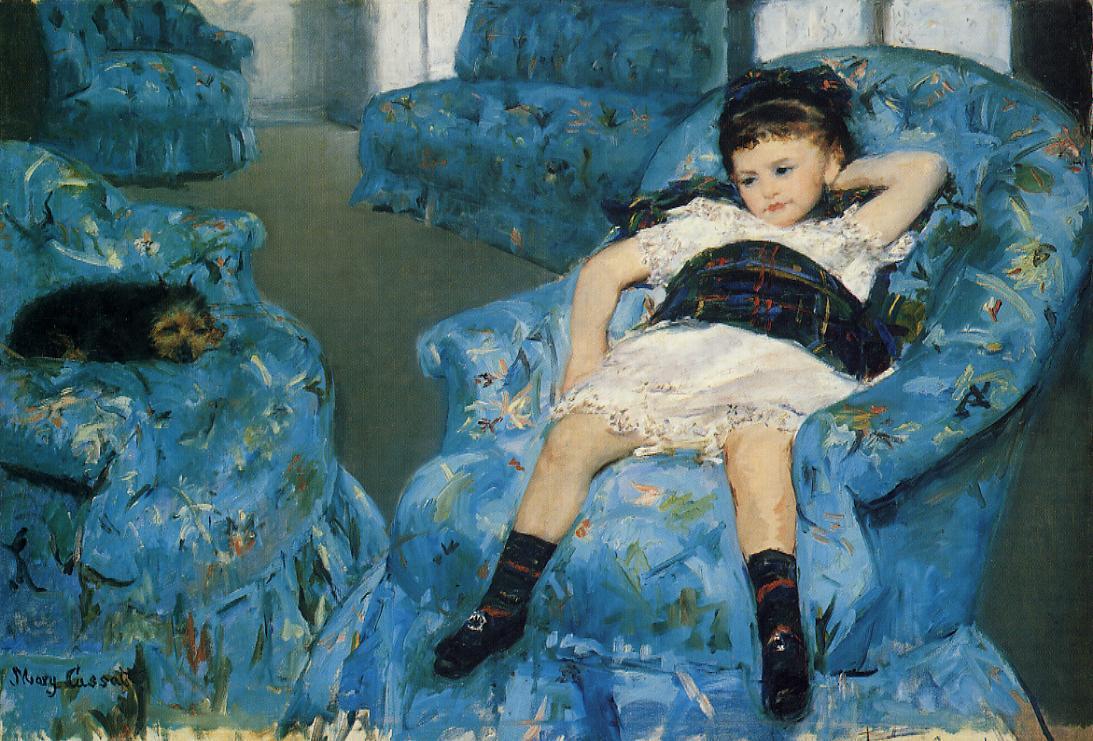 The popular song "Little Girl Blue," with music by Richard Rodgers and lyrics by Lorenz Hart, was published in 1935 for the musical Jumbo, starring Gloria Grafton. In 1962 the musical was made into a musical film, Billy Rose's Jumbo, starring Doris Day, who sang the song. I found two different versions of the lyrics, on the Lorenz Hart site, and on Genius.
This song has been interpreted by many artists, in particular by Nina Simone, with slightly modified lyrics.
Janis Joplin's 1969 LP album I Got Dem Ol' Kozmic Blues Again Mama! included a completely new version of "Little Girl Blue," musically arranged by Gabriel Mekler. Here is the YouTube video:
This video includes the lyrics, which can also be found on AZlyrics. They are completely different from the original ones by Lorenz Hart.
Little Girl Blue
Sit there, hmm, count your fingers.
What else, what else is there to do ?
Oh and I know how you feel,
I know you feel that you're through.
Oh wah wah ah sit there, hmm, count,
Ah, count your little fingers,
My unhappy oh little girl, little girl blue, yeah.
Oh sit there, oh count those raindrops
Oh, feel 'em falling down, oh honey all around you.
Honey don't you know it's time,
I feel it's time,
Somebody told you 'cause you got to know
That all you ever gonna have to count on
Or gonna wanna lean on
It's gonna feel just like those raindrops do
When they're falling down, honey, all around you.
Oh, I know you're unhappy.
Oh sit there, ah go on, go on
And count your fingers.
I don't know what else, what else
Honey have you got to do.
And I know how you feel,
And I know you ain't got no reason to go on
And I know you feel that you must be through.
Oh honey, go on and sit right back down,
I want you to count, oh count your fingers,
Ah my unhappy, my unlucky
And my little, oh, girl blue.
I know you're unhappy,
Ooh ah, honey I know,
Baby I know just how you feel.