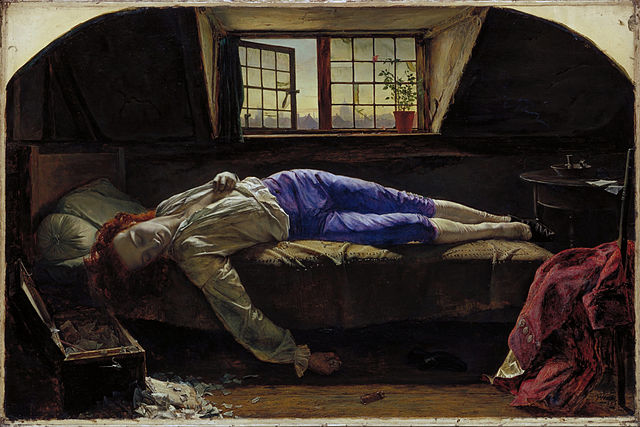 The poet wants to creep into a cavern, fall asleep and die; he feels unworthy of the child's love, and asks for her forgiveness.
SONNETS
OF A LITTLE GIRL
(VII)
So—it is finished and I cannot weep
Nor rave nor utter moan, life is too strong
For my weak will, it carries me along
On its fierce current till I fain would creep
Into some cavern still and fall asleep
And sleeping die, or melt like a sad song
Into the winds—I care not to hold long
This dreary life where pain alone is deep.
O child, my child, forgive me, I am vain,
Unworthy of thy love, I will not task
Even thy pity, who have ta'en a mask
And shall not show my living face again,
Until the end of all things joy and pain
Has given me more than now I dare to ask.
Source of the poem: Poésie Schublade, in Ernest Dowson Collected Poems, R. K. R. Thornton with Caroline Dowson (editors), University of Birmingham Press (2003).
This poem was included in a post published on Agapeta, 2015/02/03.