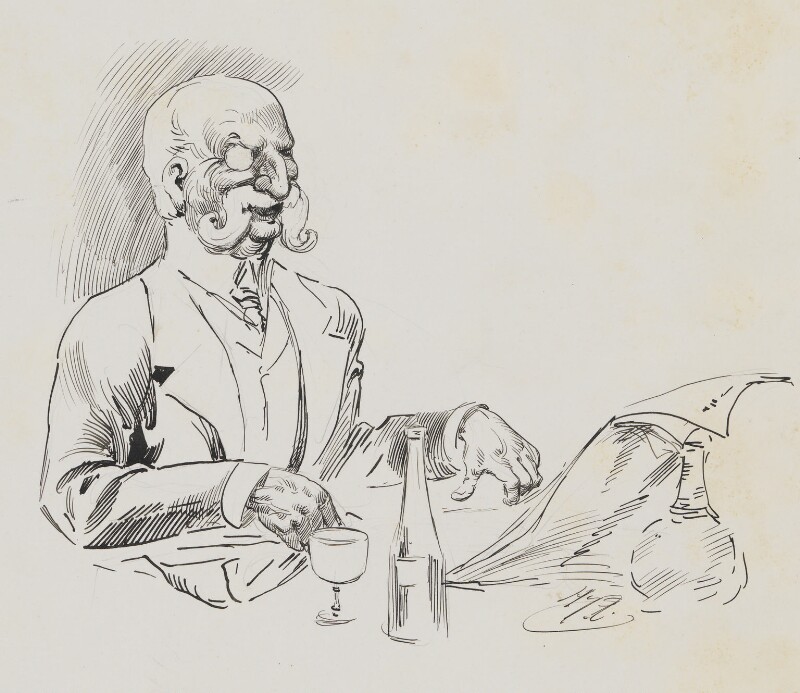 The poems from Boudoir Ballads that we presented have shown the persistent love of Ashby-Sterry for young girls. But the poet had another passion: rivers, boats and rowing. In 1913 he published The River Rhymer, a collection of verse on this topic.
Some of his poems combine both passions, for instance a few ones in Boudoir Ballads told about a young girl loved on a river. I have thus selected three love poems from The River Rhymer, here is my first one:
DRIFTING DOWN
Ah! long shall I cherish, through dreary December,
The flash of the oar and the perfume of hay:
The twilight, the weir-song I long shall remember,
That exquisite even we drifted away!
DRIFTING down in the grey-green twilight,
O, the scent of the new-mown hay!
The oars drip in the mystic shy light,
O, the charm of the dying day!
While fading flecks of bright opalescence
But faintly freckle a saffron sky.
The stream flows on with superb quiescence,
The breeze is hushed to the softest sigh
Drifting down in the sweet still weather,
O, the fragrance of fair July!
Love, my Love, when we drift together,
O, how fleetly the moments fly!
Drifting down on the dear old River,
O, the music that interweaves!
The ripples run and the sedges shiver,
O, the song of the lazy leaves!
And far-off sounds—for the night so clear is—
Awake the echoes of bygone times;
The muffled roar of the distant weir is
Cheered by the clang of the village chimes.
Drifting down in the cloudless weather,
O, how short is the summer day!
Love, my Love, when we drift together,
O, how quickly we drift away!
Drifting down as the night advances,
O, the calm of the starlit skies!
Eyelids droop o'er the half-shy glances,
O, the light in those blue-grey eyes!
A winsome maiden is sweetly singing
A dreamy song in a minor key;
Her clear low voice and its tones are bringing
A mingled melody back to me.
Drifting down in the clear calm weather,
O, how sweet is the maiden's song!
Love, my Love, when we drift together,
O, how swiftly we drift along!
Source of the poem: Joseph Ashby-Sterry, The River Rhymer, New York: Charles Scribner's Sons, London: W.J. Ham-Smith (1913).
Previously published on Agapeta, 2018/09/25.