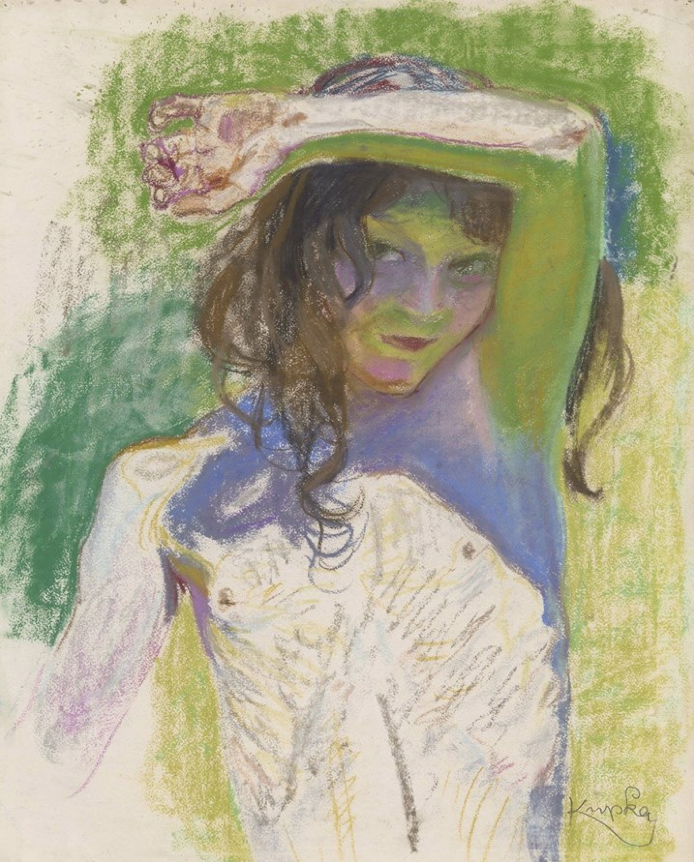 I give here yet another love poem from Asylum Poems, the fascinating collection of verses that John Clare composed when he was interned in an insane asylum because of his schizophrenic hallucinations. Contrasting with his numerous sentimental poems, this piece is sensuous and wild; behind poetic images—and a silence—hides the poet's fullness of heat and passion.
Maid of the Wilderness.
Maid of the wilderness,
Sweet in thy rural dress,
Fond thy rich lips I press
Under this tree.
Morning her health bestows,
Sprinkles dews on the rose,
That by the bramble grows:
Maid happy be.
Womanhood round thee glows,
Wander with me.
The restharrow blooming,
The sun just a-coming,
Grass and bushes illuming,
And the spreading oak tree;
Come hither, sweet Nelly,
✽ ✽ ✽ ✽
The morning is loosing
Its incense for thee.
The pea-leaf has dews on;
Love wander with me.
We'll walk by the river,
And love more than ever;
There's nought shall dissever
My fondness from thee.
Soft ripples the water,
Flags rustle like laughter,
And fish follow after;
Leaves drop from the tree.
Nelly, Beauty's own daughter,
Love, wander with me.
Source: Life and Remains of John Clare, The "Northamptonshire Peasant Poet" by John Clare, edited by J. L. Cherry, London: Frederick Warne & Co. (1873), digitised on Internet Archive. The poem is page 143. See also the hypertext transcription as a Project Gutenberg ebook.
Previously published on Agapeta, 2016/05/01.