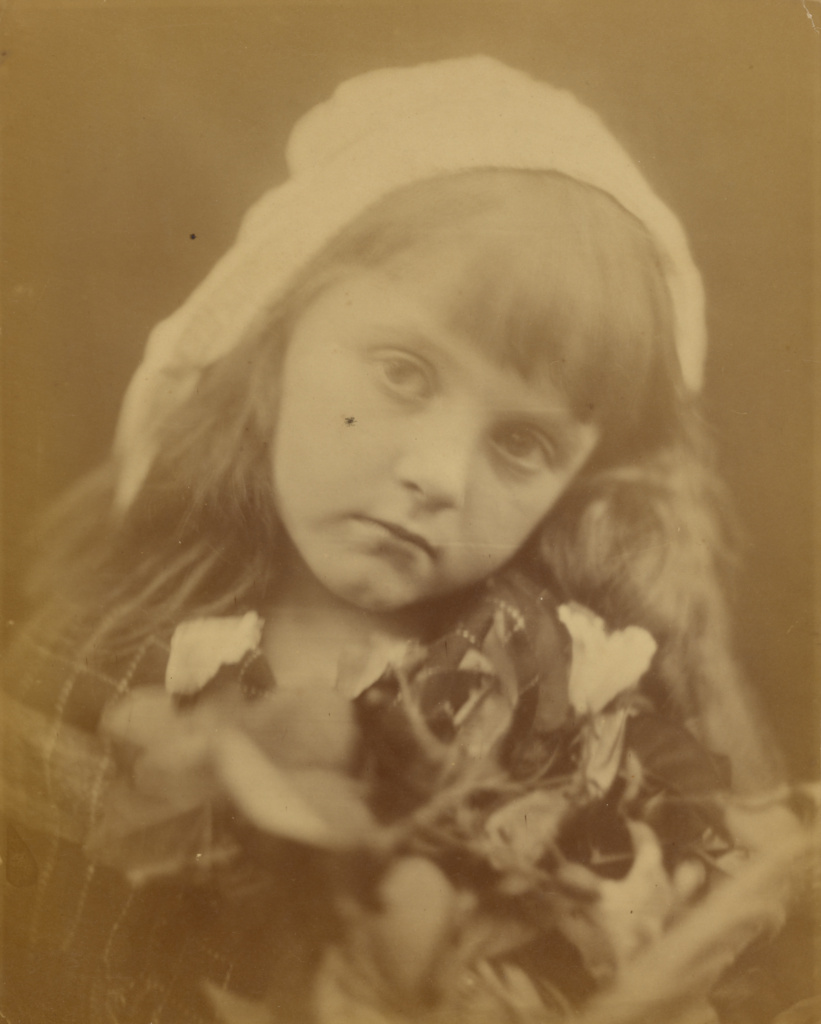 According to Desmond Flower, the poem Jadis was written on August 24, 1889, and it was then called "Rondeau." It seems that it was first published in Dowson's volume Decorations in 1899. The title is the French translation of the poem's first word "Erewhile."
JADIS.
Erewhile, before the world was old,
When violets grew and celandine,
In Cupid's train we were enrolled:
Erewhile!
Your little hands were clasped in mine,
Your head all ruddy and sun-gold
Lay on my breast which was your shrine,
And all the tale of love was told:
Ah, God, that sweet things should decline,
And fires fade out which were not cold,
Erewhile.
This poem was written before Dowson met Adelaide, its style is similar to those of his earlier verses collected in Poésie Schublade, and like them it extols the tender love of a child, seen itself as transient. It expresses a strong nostalgia for a past forever lost, as in the poem "Praeterita," whose title is the Latin word for things that are gone or dead.
The metric form of this "rondeau" is also the same as that of "Rondeau Hélène" and "Roundel to Hélène" in Poésie Schublade, or "Beyond," the poem in the frontispice of Decorations.
Source of the poem: Decorations, in Ernest Dowson Collected Poems, R. K. R. Thornton with Caroline Dowson (editors), University of Birmingham Press (2003). The poem can also be found in The Poems of Ernest Dowson on ELCore.Net.
This is a revised version of a post previously published on Agapeta, 2015/03/29.