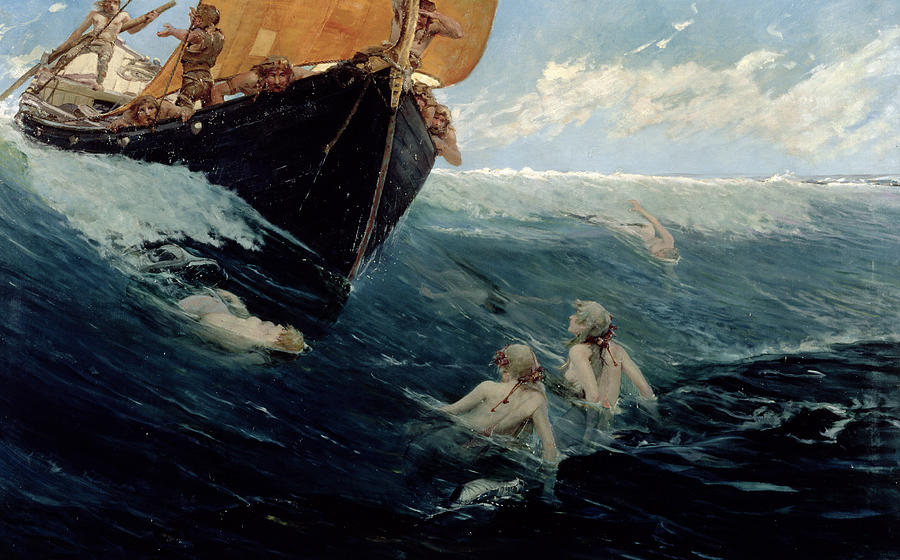 Dowson's collection of poems Decorations (1899) contained verses, which were reproduced in The Poems and Prose of Ernest Dowson, With a Memoir by Arthur Symons (1905), available as Project Gutenberg Ebook, and in modern Internet collections such as The Poems of Ernest Dowsont on ELCore.Net, the website of E. L. Core. It is not well-known that the collection ended with five poems in prose. They seem to have been written in June 1899, while Dowson was giving the last touch to the publication; indeed he mentions them in two letters to his publisher Leonard Smithers dated that month (see The Letters of Ernest Dowson, no. 397 and 398, pages 414–415). These five short texts are full of sadness and pessimism. Indeed, Dowson was deeply disappointed with his family because of disputes over the inheritance from his deceased parents, his heart was broken as his beloved Adelaide had married another man, and he was sick with tuberculosis, which would kill him a few months later.
Three of them are included in a selection by The New Formalist. First Absinthia Taetra, about "hateful absinthe," a drink that Dowson liked very much. Then Markets (after an old Nursery Rhyme), about a pretty maid going to the market, who carries no goods to sell … one may thus wonder, is she selling her charms? The third prose poem, The Visit, is gloomy: a man in bed, who struggles to awake from his dreams, hearing a knock on the door, bids his visitor enter; contemplating his "old body" and its "twisted limbs," he says to his guest "I have wanted you all my life," and the visitor, who is Death, answers "You had only to call." (NB. The version of The New Formalist says "I have waited for you all my life.")
The remaining two prose poems of the collection are The Princess of Dreams, which I will present on another occasion, and The Fortunate Islands. The title refers to paradisaic islands in the Atlantic where, according to Greek mythology, went the souls of heroes and the blessed ones. Dowson is saying that they cannot be found, they probably don't exist. There is no paradise.
THE FORTUNATE ISLANDS.
Bearded, with tawny faces, as they sat on the quay, looking listlessly at nothing with their travelled eyes, I questioned them:
'We have adventured,' they said.
'Tell me of your travels, O mariners, of that you have sought and found, of high perils undergone and great salvage and of those fortunate islands which lie in a quiet sea, azure beyond my dreaming.'
'We have found nothing. There is nothing saved,' they said.
'But tell me, O mariners, for I have travelled a little. I have looked for the woman I might have loved, and the friend we hear of, and the country where I am not. Tell me of your discoveries.'
One of them answered:
'We tell you the truth. We are old, withered mariners, and long and far have we wandered in the seas of no discovery. We have been to the end of the last ocean, but there was nothing, not even the things of which you speak. We have adventured, but we have not found anything, and here we are again in the port of our nativity, and there is only one thing we expect. Is it not so, comrades?'
Each raised a hand of asseveration; and they said:
'We tell you the truth: there are no fortunate islands.'
And they fell into their old silence.
Source of the poem: Decorations: in Verse and Prose, in Ernest Dowson Collected Poems, R. K. R. Thornton with Caroline Dowson (editors), University of Birmingham Press (2003).
Previously published on Agapeta, 2015/06/15.