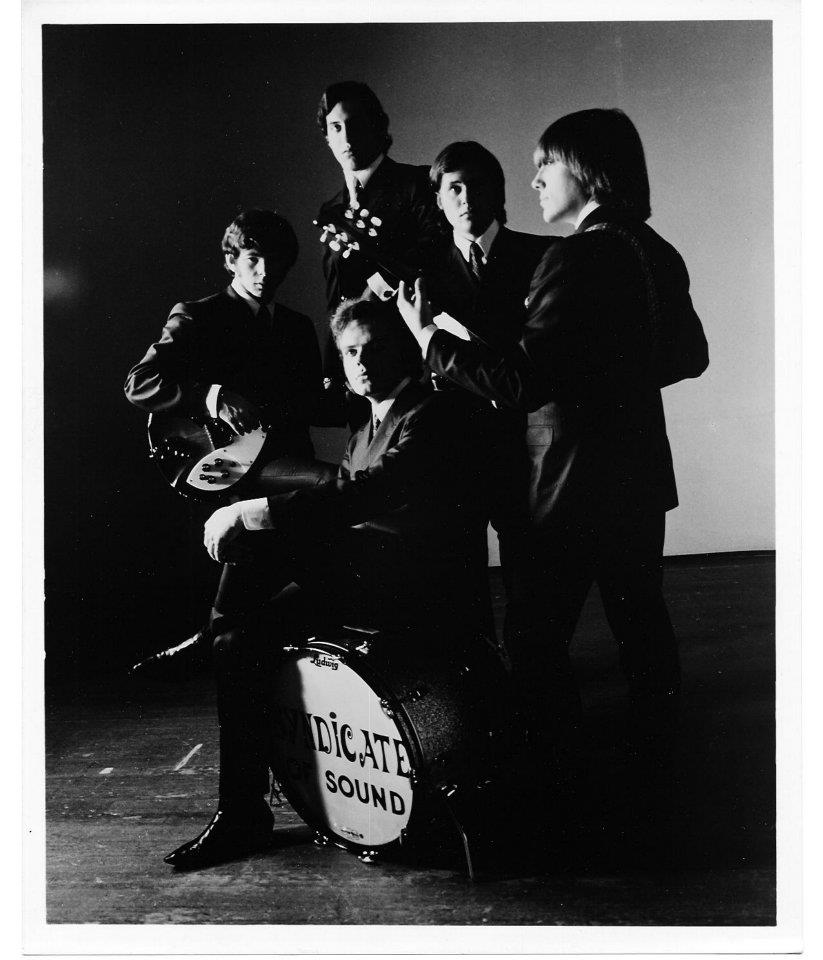 The American garage rock band Syndicate of Sound was formed in 1964 in San Jose, California, when Don Baskin (vocals, guitar) and Bob Gonzalez (bass guitar) united with a local group called the Pharaohs. After their unsuccessful single "Prepare For Love" in 1965, in early 1966 they recorded on Hush Records the song "Little Girl," written by Don Baskin and Bob Gonzalez, which became popular and reached the US national pop charts in June 1966, peaking at number 5 on Cash Box and number 8 on Billboard.
The song was included as track 6 in their debut LP album also titled Little Girl. Further records by the band were unsuccessful, and it disbanded in 1970. The song "Little Girl" has later been recorded by several other artists.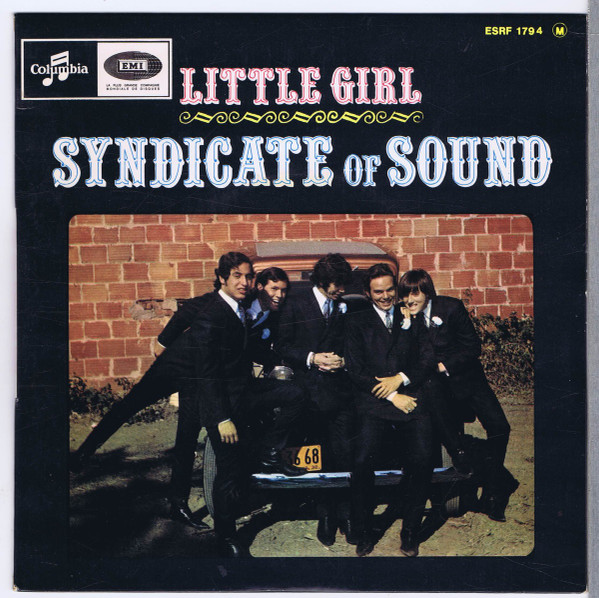 In this song, the rock star cynically mocks a girl who thinks that by going with him she did something special that must be concealed; no, other girls did it, she has nothing to hide; now their relation is over, he does not want her around him any more.
Here is a video of the song from YouTube:
Here are the lyrics, taken from Songfacts, with an addition from Genius:
Little Girl
words & music by Don Baskin and Bob Gonzalez
Hey, little girl, you don't have to hide nothin' no more
You didn't do nothin' that hadn't been done before
Little girl thought she wouldn't get caught, you see
She thought she'd get away with goin' out on me, yeah
Other girls did it, you didn't think of nothin' new
You went out on me, so other girls did it too (heh, girl)
You can leave, little girl, I don't want you 'round no more
If you come knockin', you won't get past my door… yeah!
You got nothin' to hide and everybody knows it's true
Too bad, little girl, it's all over for you… ha-ha-ha-ha