Poets and Lovers, le phénix d'Agapeta, existe depuis six mois. Sa base de donnée fut créée sur un site expérimental le 17 mars, et il reçut son nom de domaine le 20. Voici son premier secret :
La poésie se fait dans un lit comme l'amour
Ses draps défaits sont l'aurore des choses

— André Breton, "Sur la route de San Romano" (1948)
Poets and Lovers appartient à un autre monde, qui s'éveille quand s'endort le monde ordinaire aux pesantes conventions. Un autre monde, libéré des contraintes étouffantes, un monde d'imagination, dont l'audace choque les partisans de l'ordre établi, éternels censeurs.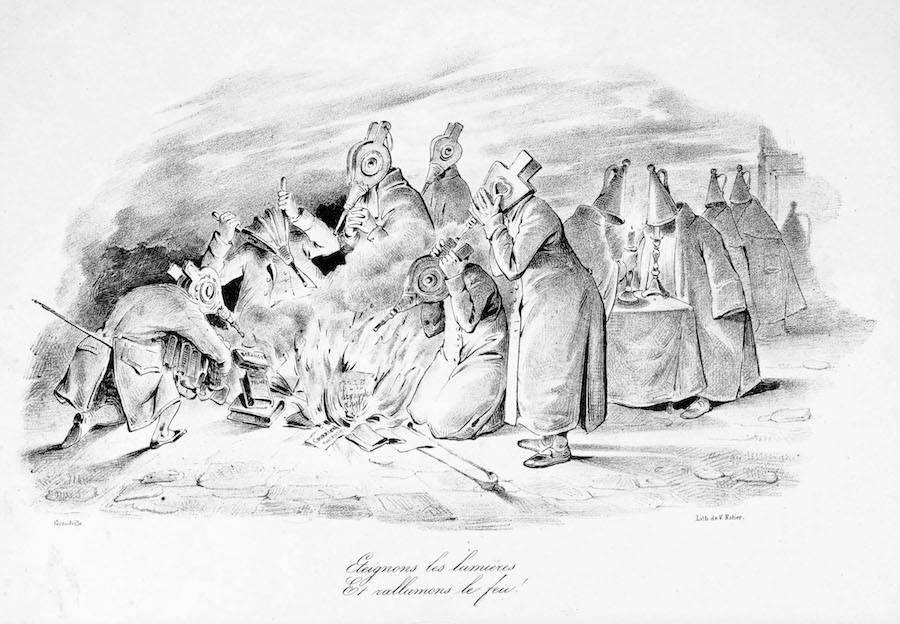 Le phénix de feu se montre à travers ses reflets sur l'eau, sa lumière apparaît comme une ombre cachée derrière un voile. Il transporte des métaphores dans ses serres. Voilà son second secret.
La rose rouge de désir,
La rose blanche des mots d'or,
En rêve s'éveille et s'endort,
Poème d'amour d'un soupir.
Rêves furtifs du crépuscule,
Quand les mots fatigués reculent,
Rêves flamboyants de l'aurore,
Quand le désir fou vient éclore.
Nuits rouges de l'amour sans fin,
Nuits blanches des sens enflammés,
Nuits vertes d'ivresse sucrée,
Le songe surgit le matin.
La nuit écrit des vers sur toile,
Poèmes qui rêvent d'étoiles,
La nuit chante l'amour rebelle,
Les baisers tissés de dentelles.
Fleur blanche, pétales si doux,
Fleur rouge, long calice étroit,
Fleur moite, le plaisir se boit…
Le rêve vient au rendez-vous.
Le désir avec les mots veille,
Dans la nuit il crée des merveilles.
Voyez la magie interdite
Du phénix qui en nous habite.