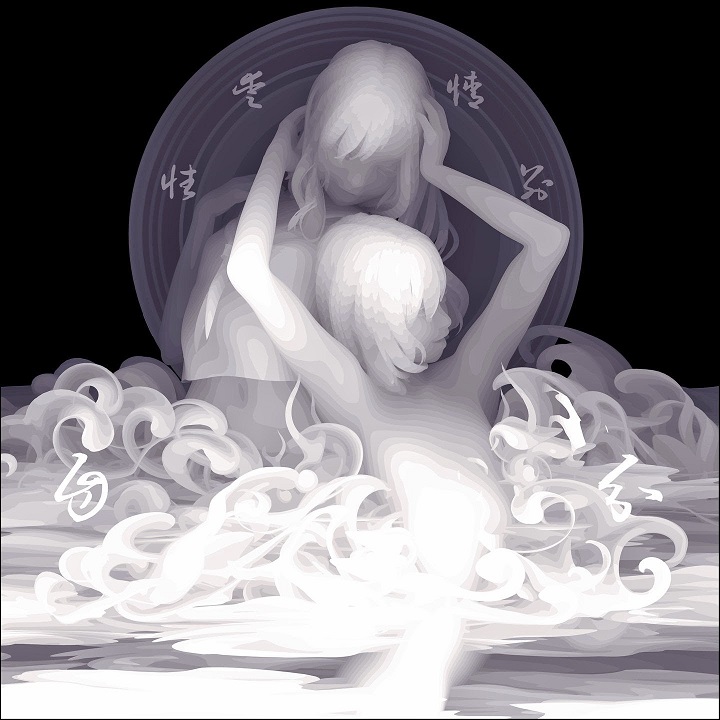 I give here the last poem in the collection Alice: An Adultery, inspired by Crowley's passionate affair with Mary Alice Rogers, a married woman. Upon parting, the lovers solemnly vow to love each other all their life, till they die … and after death.
AFTER
by Aleister Crowley
NOW, when the sun falls in the dismal sky
And no light leaps beneath the plunging prow,
I know the fulness of my sorrow now:—
That all my talk and laughter was a lie;
That as each hour widens the gulfs that sigh
Between us; the truth scores upon my brow
Sigils of silence, burns in me the vow
"I love you, and shall love you till I die."
Whether next year, as fondly we made oath,
Shall see us meet at least, whether as wife
I shall at last gather the whole vow's breath—
Not heaven nor hell shall break our solemn troth.
I love you, and shall love you all my life,
I love you, and shall love you after death.
Source of the poem: Alice: an Adultery, in The Collected Works of Aleister Crowley, Volume II (1906). See the digitisation of the original on David Moews's home page, and the simple text online version by The Hermetic Library.