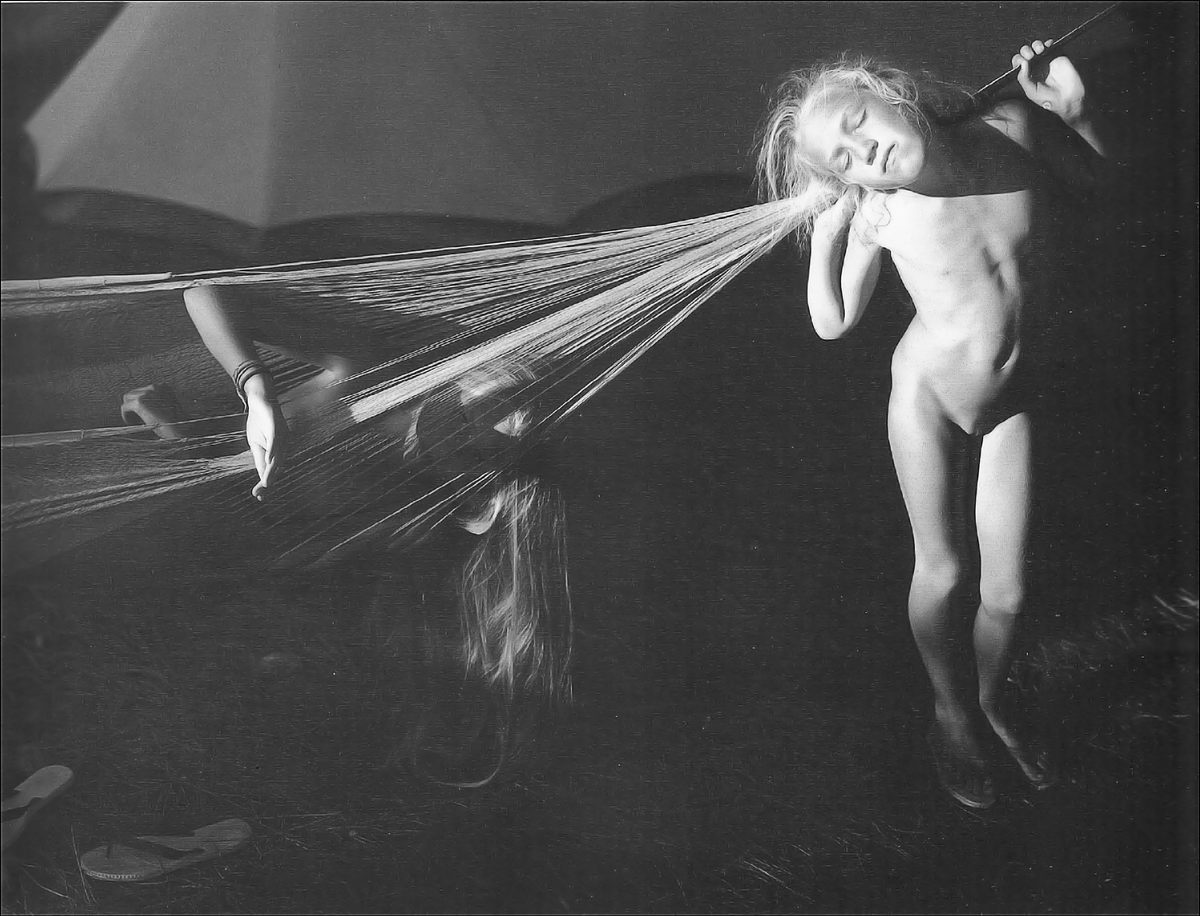 Myrtle, Rue and Cypress (subtitled A Book of Poems, Songs, and Sonnets), Stenbock's second collection of verses, was published by Hatchards (Picadilly, London) in 1883, and reprinted by Hermitage Books in 1992. This latter edition was digitised for Internet Archive. In 2018, S N Books World (Delhi, India) reprinted it. As with other cheap Indian reprints, the page layout is faulty, with odd-numbered pages on the left and even-numbered pages on the right.
The book's title page is followed by the dedication:
In this Book I Dedicate
THE MYRTLE THEREOF
TO SIMEON SOLOMON
THE RUE THEREOF
TO ARVID STENBOCK
AND THE CYPRESS THEREOF TO
THE MEMORY OF
CHARLES BERTRAM FOWLER
Simeon Solomon was the homosexual artist and mentor of Eric, Arvid was his cousin, and Charles Bertram Fowler was probably a young boy with whom Eric fell in love while at Oxford, and who died of tuberculosis.
Many poems in this collection are devoted to love, while others deal with death. Sometimes the two are morbidly combined. Indeed, in "The Song of Love" he wrote:
Love conquers all we can never tire of loving,
For love is as strong as Death.
Stenbock loved boys, but given the extreme stigmatisation of homosexuality in 19th century England, in most poems the gender of the beloved young person is left unknown, so they could indifferently be addressed to a boy or to a girl. However, in a minority of them, it is clearly to a boy.
My first choice in this collection is a "song" that probably evokes the death of a loved boy, a frequent theme in Stenbock's poetry. But its words awaken in me some metaphors, hinting at another reality … with living girls, their "flowers, that grow," but not "from tombs," and their "beautiful garden" that ignites "the longing of great desire."
SONG III.
'Then Death bethought him of his beautiful garden where
the red and white roses bloom.' —HANS ANDERSEN.
I HAVE longed for thy beautiful garden,
The mansion of twilight rooms,
The region of placid faces,
And flowers, that grow from tombs.
I have longed for thy beautiful garden,
With the longing of great desire —
Who have walked in barren places,
Till my feet are shod with fire.
I have longed for thy beautiful garden,
Whose raiment is woven with sighs,
And a veil of great lamentation
Is shed as a mist on thine eyes.
I have longed for thy beautiful garden,
And thy nuptial winding-sheet,
For thy face, ah! tender lover,
Is gentle and wellnigh sweet.