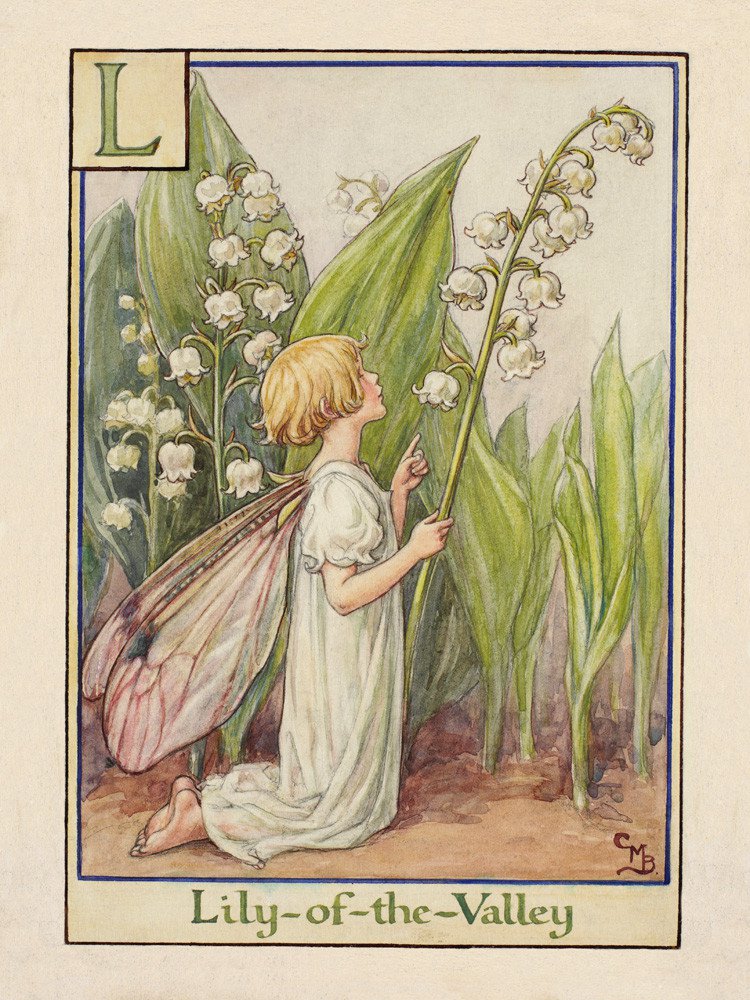 Of all poems in Rosa Mundi, and other love-songs, the most tender is the tenth. The poet compares the beloved girl with a flower fairy, whom he kisses and takes into his hands.
X.
NORAH.
by Aleister Crowley
NORAH, my wee shy child of wonderment,
You are sweeter than a swallow-song at dusk
You are braver than a lark that soars and trills
His lofty laughter of love to a hundred hills!
You lie like a sweet nut within the husk
Of my big arms; and uttermost content
I have of you, my tiny fairy, eh?
Do you live in a flower, I wonder, and sleep and pray
To the good God to send you dew at dawn
And rain in rain's soft season, and sun betimes,
And all the gladness of the afterglow
When you come shyly out of the folded bud,
Unsheath your dainty soul, bathe it in blood
Of my heart? Do you love me? Do you know
How I love you? Do you love these twittering rhymes
I string you? Is your tiny life withdrawn
Into its cup for modesty when I sing
So softly to you and hold you in my hands,
You wild, wee wonder of wisdom? Now I bring
My lips to your body and touch you reverently,
Knowing as I know what Gabriel understands
When he spreads his wings above for canopy
When you would sleep, you frail angelic thing
Like a tiny snowdrop in its own life curled—
But oh! the biggest heart in all the world!
Source: Rosa Mundi, and other love-songs (1905), in The Collected Works of Aleister Crowley, Volume III (1907). See the digitisation of the original on David Moews's home page.
Previously published on Agapeta, 2018/03/30.