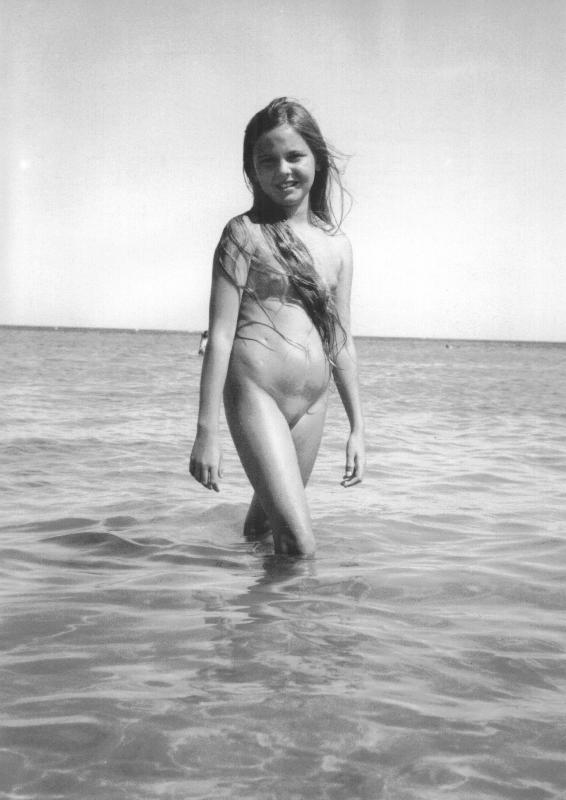 In 1893, Katharine Bradley and Edith Cooper published, under their pen name Michael Field, a collection of poems titled Underneath the Bough. Their two previous volumes of poetry Long Ago (1889) and Sight and Song (1892) had as aim for the first "to express in English verse the passionate pleasure" of the works of the Greek poetess Sappho (edited and translated by by Henry Thornton Wharton), and for the second "to translate into verse what the lines and colours of certain chosen pictures sing in themselves;" on the other hand this third collection had no such scholarly purpose, its poems were like songs devoted to love and joy.
This work enjoyed some success, and a revised American edition was published in 1898 by Thomas B. Mosher. It is a small pocket book. Next to the front page there is a small poem presenting the collection:
"A Book of Verses underneath the Bough,
A Jug of Wine, a Loaf of Bread—and thou
Beside me singing in the Wilderness—
Oh, Wilderness were Paradise enow!"
The volume starts with an "Invocation" to Apollo, and is then divided into five "Books of Songs." The Third contains one of the most famous poems in the collection:
A GIRL,
Her soul a deep-wave pearl
Dim, lucent of all lovely mysteries;
A face flowered for heart's ease,
A brow's grace soft as seas
Seen through faint forest-trees:
A mouth, the lips apart,
Like aspen-leaflets trembling in the breeze
From her tempestuous heart.
Such: and our souls so knit,
I leave a page half-writ—
The work begun
Will be to heaven's conception done,
If she come to it.
The first sentence (the first nine lines) extols the beauty of the girl "Seen through faint forest-trees:" as if she was looked at from a distance, surreptitiously. The passion in "her tempestuous heart" makes her parted lips tremble like aspen leaves in the breeze. Then in the second sentence (the last five lines), the lovely girl and the distant poet are joined together, "and our souls so knit," but the poem appears as unfinished, "I leave a page half-writ," the girl must finish it, "If she come to it." This looks like a hint at the love between the two cooperating authors, which started when the younger one, Edith Cooper, was a teenager.
Sources of the poem: Underneath the Bough, A Book of Verses by Michael Field (American edition), Thomas B. Mosher, Portland, Maine (1898). A transcription of the English edition of 1893 has been given by Dickinson College, but it was not thoroughly checked; the poem can be seen here. The poem has also been transcribed by the Poetry Foundation.