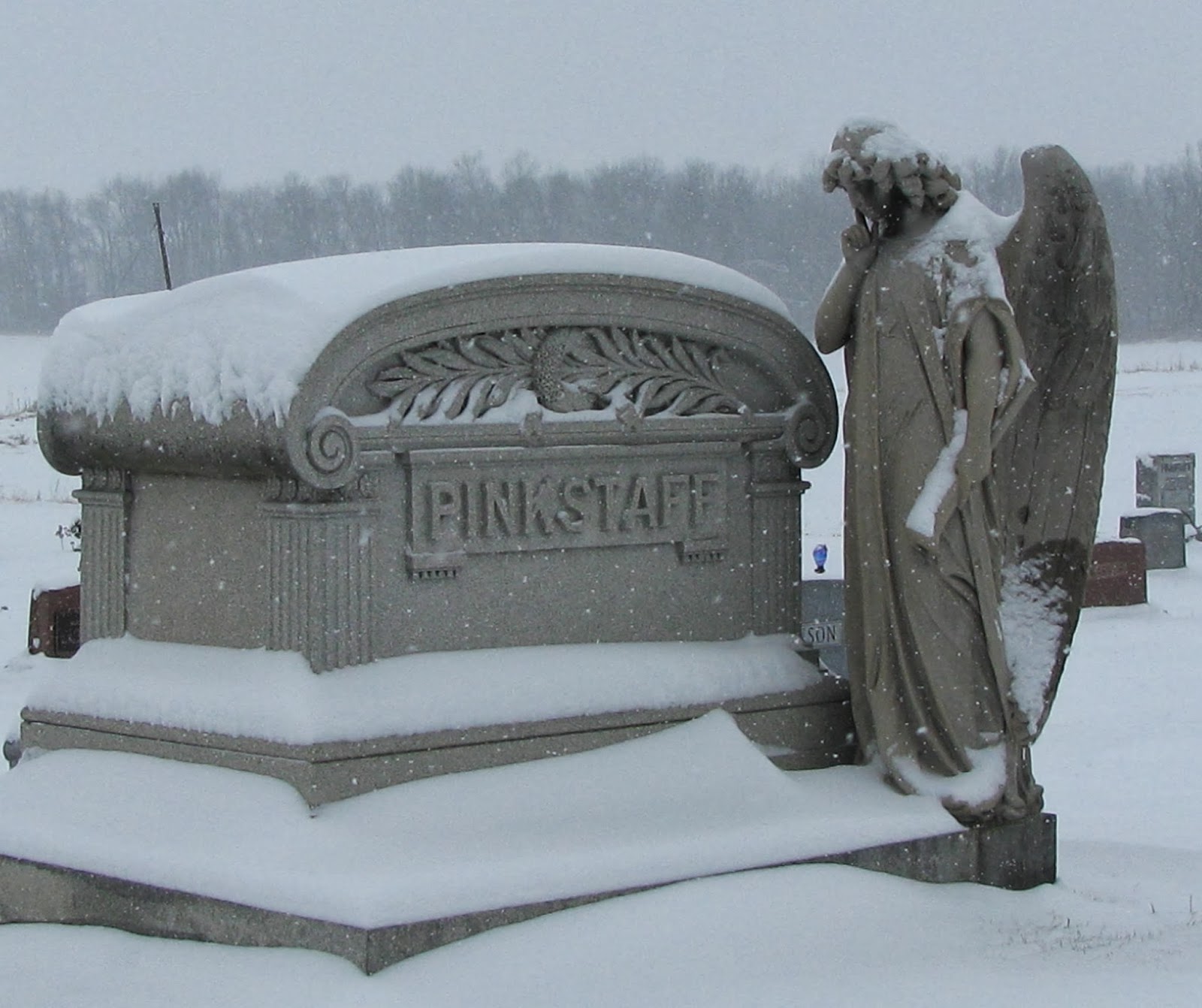 This beautiful poem, probably written in 1885, is the most fitting epitaph for this poet, who died too soon.
SONNETS
OF A LITTLE GIRL
(V)
When it is over—when the final fight
Has been out-fought and the last moisty clod
Rattles upon my coffin, when the sod
Seals me for ever in that land of night
Whence joy and pain have ta'en impartial flight,
And the old lanes my feet so oft have trod
Know me no more but all men toil and plod
Over my head, my name forgotten quite.
Wilt thou sometimes—not often—God forfend
That thought of me should chase away thy smile
Or dull thy gladness, yet once in a while
Dream of a day departed and a friend
Who placed above the world and Fortune's prize
The love that centred in thy childish eyes.
Source of the poem: Poésie Schublade, in Ernest Dowson Collected Poems, R. K. R. Thornton with Caroline Dowson (editors), University of Birmingham Press (2003).
Previously published on Agapeta, 2015/01/28.