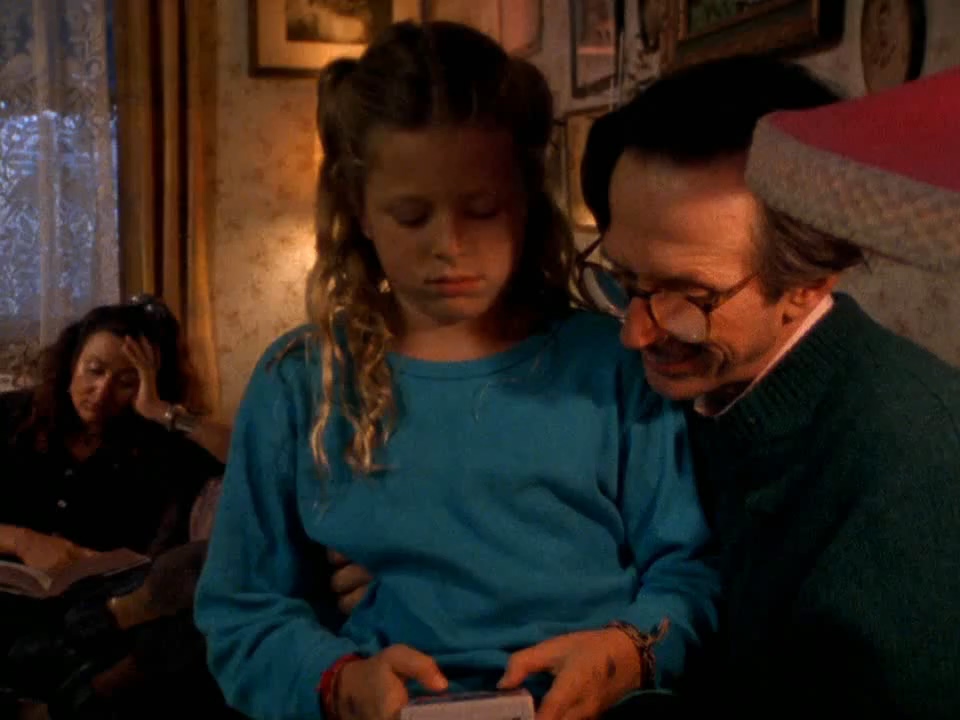 In my post Thank Heaven For Little Girls, I presented several renderings of the song and ended with its use to accompany a stage dance between mature men and little girls. I stressed the symbolic nature of this reinterpretation of a song that lauded little girls for growing up into delightful young women: men love little girls as they are now, not only for their future beauty after puberty.
Now I found another video of a stage dance of adult men with little girls, but this one is much more romantic, the men lift the girls up, take them in their arms, and kiss them several times (at 1'05", 3'00" and 3'29"):
The song is "My Little Girl," performed by the American country music singer Tim McGraw and composed by Tom Douglas and himself. Released on August 7, 2006, it reached the top three on the Billboard Hot Country Songs chart. The lyrics can be found on AZLyrics and Genius. The singer addresses his daughter, telling her "how much I love you," calling her "beautiful baby," but though she is growing up, "to me you know you'll always be my little girl." Finally, in the old-fashioned way, "someday some boy will come and ask me for your hand," but the possessive father will be reluctant to give his little girl to another man, "but between you and me, he won't be good enough!"
The video is titled "Daddy Daughter Dance – My Little Girl," but nothing indicates that the men are really the fathers of the girls with whom they are dancing. One can find in the web many videos of fathers dancing with their daughters.
Many other artists have sung in a mellow and sugary way the love of a father for his daughter. Bob Carlisle's song "Butterfly Kisses," written by Randy Thomas and himself, was released as a single in April 1997. It appeared in Carlisle's third studio album Butterfly Kisses (Shades of Grace), released in May 1997, in two versions: a standard one as the first track, and a country remix as last track. The lyrics can be found on AZLyrics and Genius. The song was also used in a "Daddy Daughter Dance" of men with girls.
The song was written for Carlisle's daughter Brooke's 16th birthday, and Carlisle also wrote a journal, Butterfly Kisses for Fathers and Their Daughters. He sings his tender love for his daughter, "she's daddy's little girl," "I couldn't ask God for more, man this is what love is." He also seems to fear losing her when she marries, "She'll change her name today / She'll make a promise and I'll give her away," and "I just feel like I'm losing my baby girl."
Such songs carry traditional stereotypes about daughters: as little girls they are full of beauty and charm, so pure that they look like angels, and their fathers fall completely in love with them. But they grow up, and in the end their possessive fathers reluctantly give them in marriage to a suitor—American country singers seem very old-fashioned, can't the girl decide herself on her marriage?
Nowhere does one find a similar portrayal of the relation between father and son, or between mother and child, either son or daughter. One could simply dismiss all this as archaic sexism. However, maybe this infatuation for father-daughter love hides something secret that could never be acknowledged.
Pigtails in Paint has devoted an article to the American cartoonist Robert Crumb, known for his crude sketches and his cynical view of women, whom he often portrayed as sex objects. Apparently, he did not fancy romantic love, but there was an exception:
The only woman I've ever been in love with is Sophie basically, my darling daughter.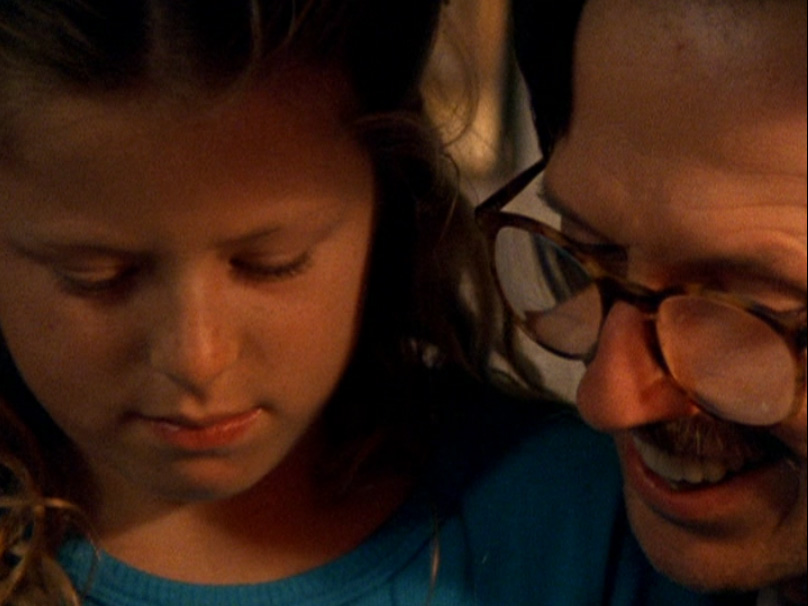 The article adds:
Not to oversimplify, but it is human nature to love one's children regardless, but Crumb also has a son Jesse by a first marriage, and even though it is fair to say that they are close, there is not that feeling of warm intimacy one might expect. However, after Sophie was born something changed and he knew it.
I give now my interpretation: many men crave for a romantic love affair with a little girl, but outside of family this would cause the worst scandal. Hence they indulge in that passion with their daughter, if they are lucky to have one. However this is not the best solution, as romantic love requires free choice, while kinship is not free (a girl can never choose her father, and cannot divorce him). Thus it would be more honest and courageous to acknowledge that passion without the pretext of the father-daughter relation, hence male artists could write and perform songs about "the little girl I love" rather than the possessive "my little girl."
This is a revised version of a post previously published on Agapeta, 2016/12/23.