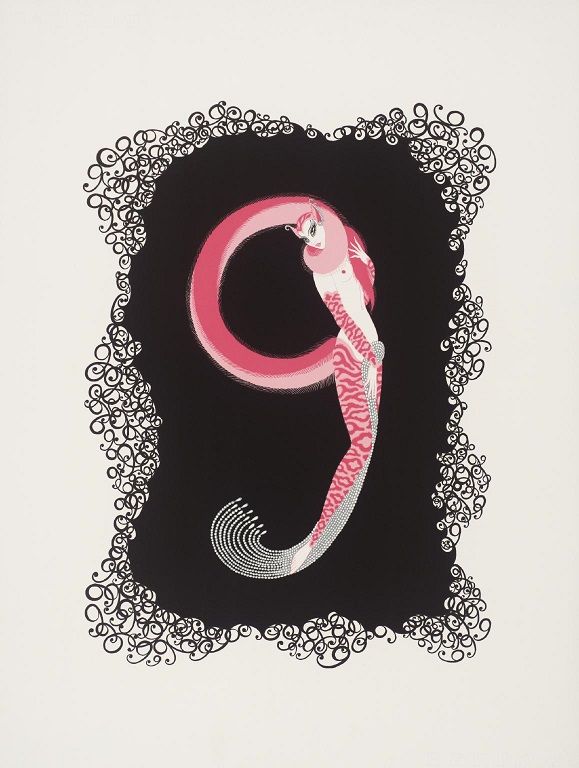 My last selection from that young poetess: a little girl's fantasy about ages printed on a cardboard. This is also my ninety ninth post.
NINE
by Hilda Conkling
Do you know how nine comes?
The fairies have numbers, all my ages,
Sharp on a piece of card-board:
They cut out and spirit out my number,
Nine . . .
They come to the window softly . . .
Then they give it life . . . open the window.
It flies in, it bumps me on the forehead,
But does not wake me:
Just before morning breaks it fades back into my brain
And is my age.
Source:: Hilda Conkling, Shoes of the Wind, A Book of Poems (1922), from the digitisation of the original edition on Internet Archive.
Previously published on Agapeta, 2016/10/16.